2021 — A Season of American Theatre
This theatre season will be a bit different, but no less fun and exciting for our patrons and friends of great American theatre.

CLICK THE GRAPHIC TO READ MORE.
A gripping reimagination of events the night before the assassination of the civil rights leader Dr. Martin Luther King, Jr.
"The Mountaintop" is set on April 3, 1968. It's the day before the assassination of well-known activist Rev. Dr. Martin Luther King Jr. The story takes place in room 306 of the Lorraine Motel in Memphis, Tennessee,  — the room where Dr. Martin Luther King Jr. stayed during his final night.
As actor Eric Carter, playing Marting Luther King, Jr. makes his way onto the stage,  you'll be transported to that night. You'll hear Dr. King playing with different words and phrases in preparation for a speech. Such phrases as, "Why America is going to hell" is one that you'll hear. This show was streamed during December of 2020 and again over the Martin Luther King Jr. holiday in 2021.

CLICK THE GRAPHIC TO READ MORE!
This show was streamed APRIL 10, 11, 12 & APRIL 16, 17 & 18
PIPELINE by Dominique Morisseau is an emotionally harrowing, ethically ambiguous drama that raises barbed questions about class, race, parental duty, and the state of American education today.
Nya, an inner-city public high school teacher, is committed to her students but desperate to give her only son Omari opportunities they'll never have. When a controversial incident at his upstate private school threatens to get him expelled, Nya must confront his rage and her own choices as a parent. But will she be able to reach him before a world beyond her control pulls him away? 

With profound compassion and lyricism, Pipeline brings an urgent conversation powerfully to the fore. Morisseau pens a deeply moving story of a mother's fight to give her son a future — without turning her back on the community that made him who he is.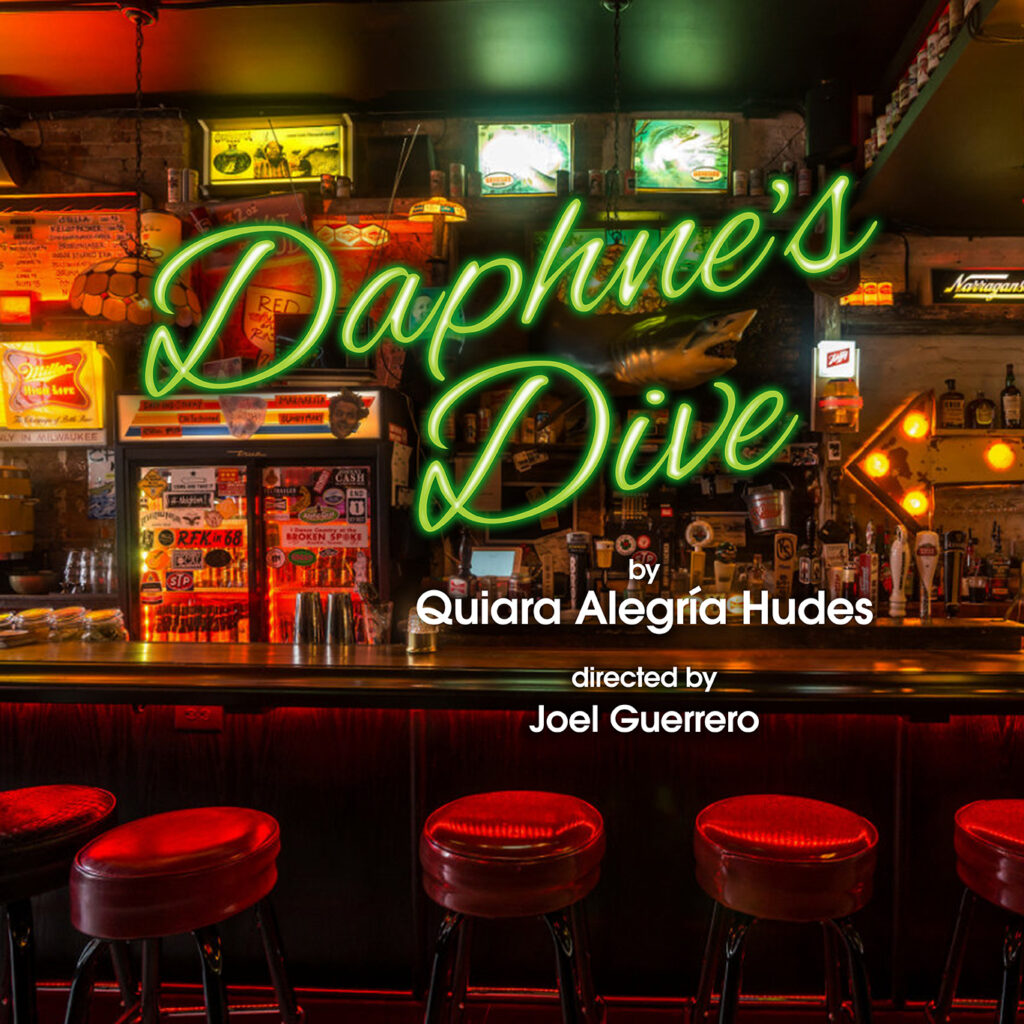 REGIONAL PREMIERE
THIS SHOW WILL BE PERFORMED "LIVE" ON-STAGE AT THE WATERFRONT SOUTH THEATRE FROM SEPTEMBER 10-26, 2021.
Enjoy our show on Friday & Saturday evenings at 8:00 pm and on Sunday afternoons at 2:00 pm.

DAPHNE'S DIVE
by Quiara Alegrîa Hudes
takes place in a tucked-away corner of North Philly
where Daphne and her vibrant, eclectic regulars drink to art, politics, and life. 
As Daphne's adopted daughter, very different from her reserved and pragmatic mother, grows up, this unconventional family is forced to confront who's an insider, who's an outsider, and the challenge of opening your heart to strangers. Brimming with adversity, love, and hope, this regional premiere will be a must-see this theatre season.
"NYT Critics Pick!"
"Warm-spirited… Hudes has a supple feel for characterization and a wide-ranging sympathy for life's waifs and strays." -The New York Times
THIS SHOW WILL BE PERFORMED "LIVE" ON-STAGE AT THE WATERFRONT SOUTH THEATRE FROM OCTOBER 29 – NOVEMBER 14, 2021!
Enjoy our show on Friday & Saturday evenings at 8:00 pm and on Sunday afternoons at 2:00 pm.

The Brothers Size by Tarell Alvin McCraney — A Contemporary tale
The Brothers Size takes us to the Louisiana bayou, big brother Ogun Size is hardworking and steady. Younger brother Oshoosi is just out of prison and aimless. Elegba, Oshoosi's old prison- mate, is a mysterious complication. A simple circle defines a world that begins in ritual and evolves into a tough and tender drama of what it means to brother and be brothered. Flights of poetry, music, dance, and West African mythology combine in a contemporary tale that explores the tenuousness of freedom and the need to belong somewhere, to something, to someone.
"The greatest piece of writing by an American playwright under 30 in a generation or more."
— Chicago Tribune
"With his original and singular voice, McCraney crafts an intense story about the unbreakable bond between brothers, a bond that is equal parts love and despair."
— Miami Herald
An Exciting Season Of Theatre – You Can't See Anywhere Else.
Purchase Tickets For These Fall Productions Soon!
__________________________________________________________________________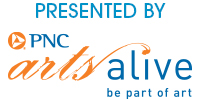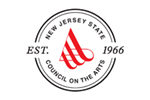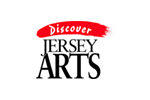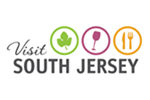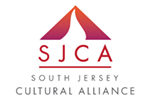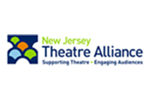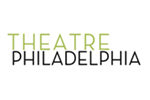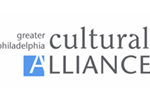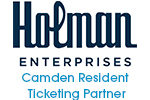 Funding has been made possible in part by the Camden County Cultural & Heritage Commission at Camden County College, through the New Jersey State Council on the Arts/Department of State, a partner agency of the National Endowment for the Arts.