Artistic Director Raymond Croce Proudly Presents
THE POWER OF TWO!
Our 2019 Season Of Theatre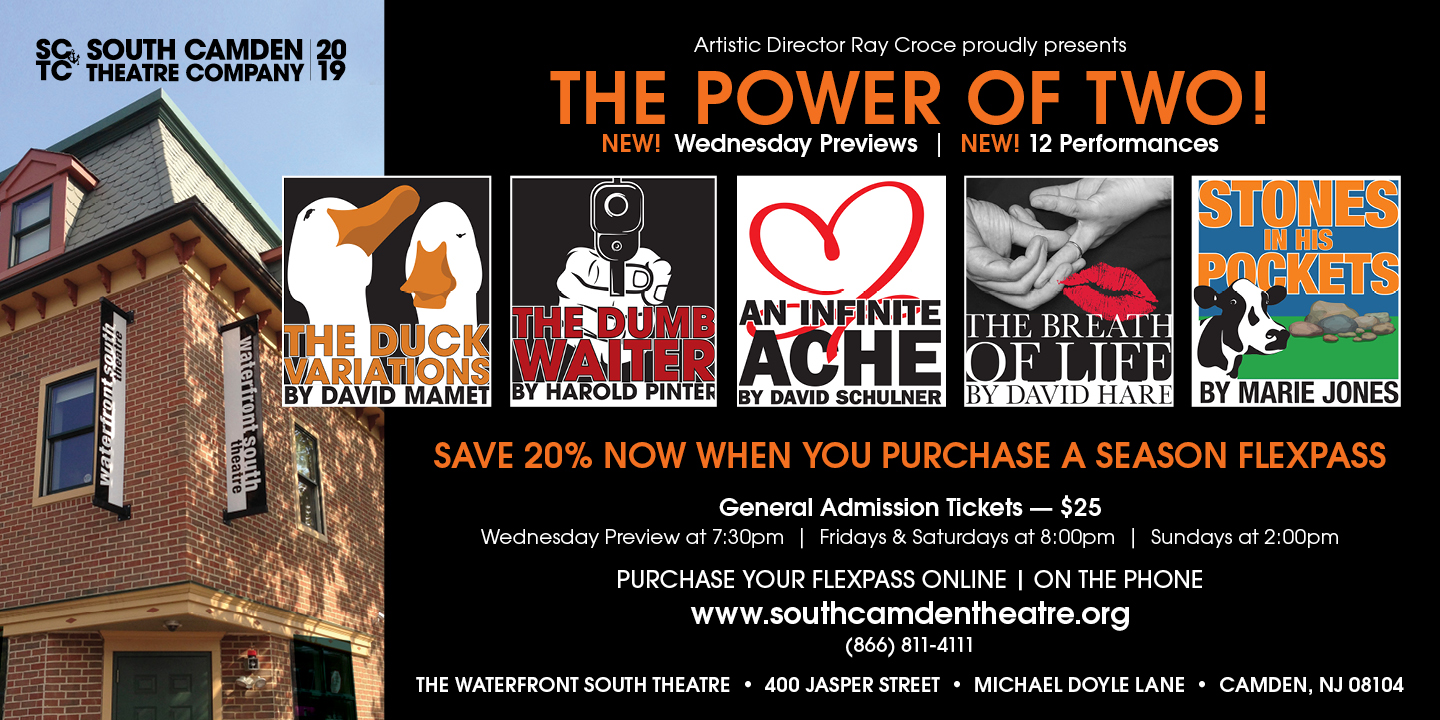 BUY YOUR FLEXPASS FOR OUR SEASON BEFORE MARCH 2 TO SAVE 20% OFF OUR GENERAL ADMISSION TICKET PRICING
Season 14 — The Power Of Two!
SAVE 20% When You Purchase A FlexPass Before March 2, 2019.
When you purchase a Season FlexPass between today and March 2, 2019 you'll pay just $80 for four tickets to our 2019 season. That's a 20% SAVINGS OFF our new general admission price of $25. Our FlexPass is affordable and easy to purchase over the phone or online. Your pass is as flexible as you need it to be. If you can't make a performance on your chosen date, just email or call us prior to the performance date and we'll fit you into another date of your choice.
MAKE YOUR FLEXPASS PURCHASE TODAY! CALL: (866) 811-4111
Or CLICK HERE TO PURCHASE ONLINE.
Anchoring Waterfront South's Art Scene
With the opening of the new Camden FireWorks, an artist loft space and gallery, and The Camden Shipyard and Maritime Museum, Brigid's House and the soon to be completed Nick Virgilio Writers House along with the existing artist studio of Mickey McGrath's BeeStill Studios, and Camden's Center For Environmental Transformation, and the Heart Of Camden Michael J. Doyle Field House, there is quite a lot to see and do.
Together we are building a strong community of arts, culture and family life here in the Waterfront South neighborhood of Camden.
The South Camden Theatre Company is a 501(c)(3) nonprofit professional theatre company dedicated to helping revitalize the City of Camden, New Jersey by producing meaningful, professional theater in the City's Waterfront South District. South Camden Theatre Company stages classic plays, comedies and original works as the resident theatre company at The Waterfront South Theatre.
Our Latest News
CAMDEN, NEW JERSEY – JANUARY 16, 2019  – Artistic Director, Raymond Croce, tells us that he has chosen five very different shows for the fourteenth season at South Camden Theatre. All of his choices come from playwrights who tell their … Continued
Posted in
Uncategorized
Comments Off

on SOUTH CAMDEN THEATRE COMPANY PROUDLY PRESENTS SEASON FOURTEEN — THE POWER OF TWO! A Season Celebrating Playwrights From Across The Globe
South Camden Theatre Company Concludes Their Season Celebrating Female Playwrights With This Historical Theatre Piece By Lynn Nottage NEWS RELEASE "Our season, Celebrating Female Playwrights concludes with Lynn Nottage's play, "Crumbs From The Table Of Joy" states Artistic Director, Ray Croce. "This … Continued
Posted in
Uncategorized
Comments Off

on "Crumbs From The Table Of Joy" by Lynn Nottage Opens November 2
The Areas Hottest Off-Broadway Theatre
The Waterfront South Theatre is situated just a block south of Broadway and Ferry Avenues in the Waterfront South neighborhood of Camden, this gorgeous state-of-the-art theater was designed to be reminiscent of Walt's Cafe, the corner bar, that once stood on this corner.
Today, 96 seats and thousands of theatre patrons a year have replaced the bar stools and shipyard workers that at one time called this corner of Camden "home".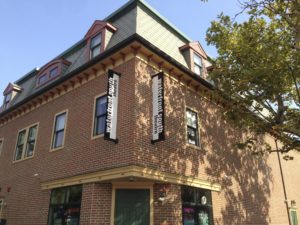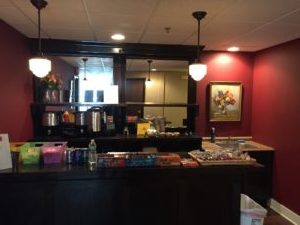 CLICK to learn more about the Waterfront South Theatre and how you can use the space.

Funding has been made possible in part by the Camden County Cultural & Heritage Commission at Camden County College, through the New Jersey State Council on the Arts/Department of State, a partner agency of the National Endowment for the Arts.