Celebrating 15 Seasons of great theatre & the 10th Anniversary of our home, The Waterfront South Theatre.
Coming Soon To A Device Near You…
Three of the four shows of our 2020 Season had to be moved to our 2021 Season.
Don't worry. If you've purchased tickets or a Season Pass, we will honor your tickets during the new season. For those with Season Passes, we will be moving your passes to our 2021 season. If all goes according to plan we will be announcing the 2021 season and reopening in February or March of 2021. Our shows Terminus by Gabriel Jason Dean, A Good Farmer by Sharyn Rothstein, and The Brothers Size by Tarell Alvin McCraney will all be moved to our 2021 season along with a new show.
 Check out our PAST PRODUCTIONS page for more slide shows, reviews, and programs.
Anchoring The Neighborhood Arts Scene

South Camden Theatre Company and The Waterfront South Theatre are essential parts of the growing arts district in the Waterfront South neighborhood. We were the first arts organization formed and are considered the anchor of this thriving arts community. South Camden Theatre Company is also a professional theatre company. Your donation of any size will help us to meet the demands of producing four main stage productions each season along with running the Waterfront South Theatre building. The Camden FireWorks, an artist loft space & gallery,  The Camden Shipyard and Maritime Museum, Brigid's House and the Nick Virgilio Writers House along with the existing artist studio of Mickey McGrath's BeeStill Studios, and Camden's Center For Environmental Transformation, and the Heart Of Camden's, Michael J. Doyle Field House, and the Camden Sophisticated Sisters, you'll find plenty of art, theatre, history, gardening and more in the Waterfront South Arts neighborhood. 
Together we are building a strong community of arts, culture, and family life here in our Waterfront South neighborhood of Camden.
The South Camden Theatre Company is a 501(c)(3) nonprofit professional theatre company dedicated to helping revitalize the City of Camden, New Jersey by producing meaningful, professional theatre in the City's Waterfront South District. South Camden Theatre Company stages classic plays, comedies, regional and world premieres as the resident theatre company at The Waterfront South Theatre. Our mission is to engage, entertain, and educate.
The Areas Hottest Off-Broadway Theatre
The Waterfront South Theatre, located just a block west of Broadway and Ferry Avenues in the Waterfront South neighborhood of Camden, is the first theatre built in Camden, New Jersey in more than 100 years. This gorgeous state-of-the-art theater was designed to be reminiscent of Walt's Cafe, the bar, that once stood on this corner up until 1967. Thanks to the Heart of Camden, The Domenica Foundation, Ignarri Lummis Architects, and others, this grand space has been home to South Camden Theatre Company since the fall of 2010.
Today, 96 seats and thousands of theatre patrons a year have replaced the bar stools and shipyard workers that at one time called this corner of Camden "home".
THE WATERFRONT SOUTH THEATRE
THE DOMENICA HALL AUDITORIUM
OUR CONCESSION AREA
OUR HALL OF HISTORY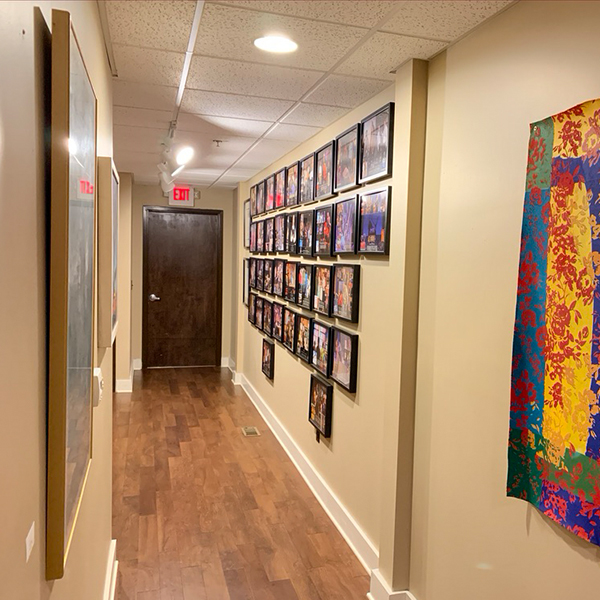 The Domenica Hall Auditorium accommodates 96 people and is a completely accessible facility.
CLICK to learn more about the Waterfront South Theatre and to see how you can use the space.
__________________________________________________________________________
Our Latest News
CAMDEN, NEW JERSEY – January 8, 2020  – South Camden Theatre Company and the Waterfront South Theatre in Camden, NJ, along with our Artistic Director, Raymond Croce, are proud to announce the planned opening of the first show of South Camden Theatre Company's … Continued
Posted in
Uncategorized
Comments Off

on Abigail 1702/A Twice Told Tale Opens Season 15 on February 7, 2020
CAMDEN, NEW JERSEY – October 23, 2019  – Stones In His Pockets takes place in a scenic spot near a small town in County Kerry Ireland which has been taken over by an American Hollywood film crew. Charlie Conlan and Jake … Continued
Posted in
Uncategorized
Comments Off

on "Stones In His Pockets" by Marie Jones opens November 1, 2019 and concludes our 2019 Season of two handers
__________________________________________________________________________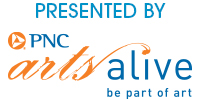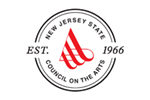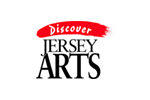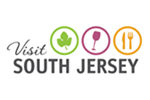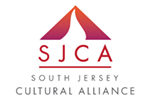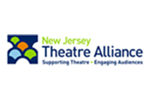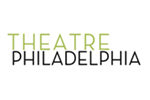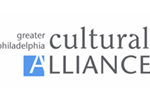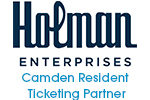 Funding has been made possible in part by the Camden County Cultural & Heritage Commission at Camden County College, through the New Jersey State Council on the Arts/Department of State, a partner agency of the National Endowment for the Arts.