Our 2023 Season Continues with a Celebration of Love & Equality for Pride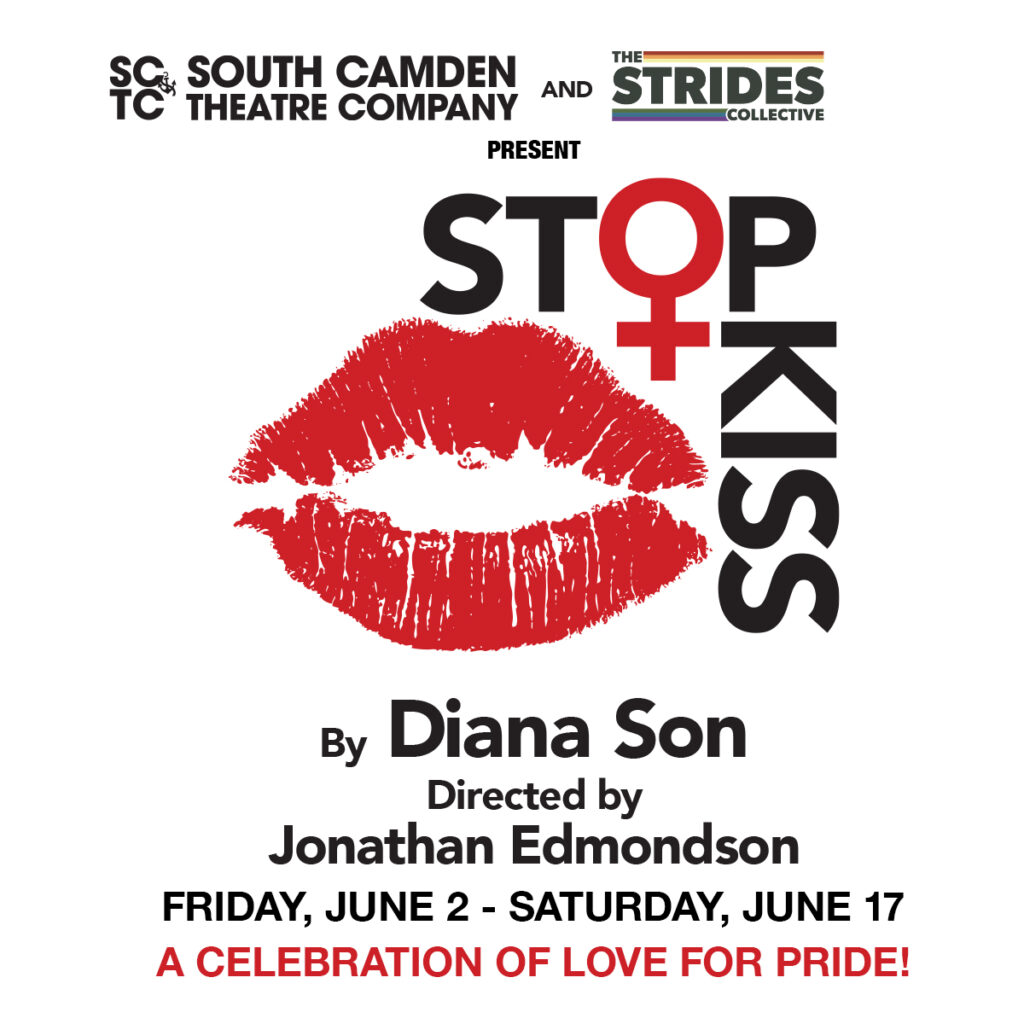 Fridays and Saturdays at 8:00 PM | Sundays at 2:00 PM
---
PURCHASE TICKETS FOR OUR SHOWS HERE

__________________________________________________________________________
Our Latest News
CAMDEN, NEW JERSEY, May 9, 2023 – South Camden Theatre Company and The Strides Collective are excited to welcome you to our celebration of equality and love for Pride with the production of Diana Son's poignant and funny play STOP … Continued
Posted in
Uncategorized
Comments Off

on South Camden Theatre In Collaboration with The Strides Collective presents Diana Son's STOP KISS
CAMDEN, NEW JERSEY, March 30, 2023 – South Camden Theatre Company is excited to announce the continuation of our 2023 18th theatre season with the classic comedy by Peter Shaffer, "Lettice & Lovage." The cast is set, and rehearsals are … Continued
Posted in
Uncategorized
Comments Off

on South Camden Theatre Announces The Continuation Of Its 18th Season for 2023 With The Comedy Play "Lettice & Lovage" by Peter Shaffer.
__________________________________________________________________________
Help us keep the light of theatre and art burning brightly here in Camden by supporting our theatre with a gift to SCTC during this time of giving. We are thankful for your past support and appreciate any gift you can give us. Consider a gift of $50, $100, or $500 to help us meet our goal of $10,000 to help cover the costs of running the theatre and producing our professional productions.

Anchoring The Neighborhood Arts Scene
South Camden Theatre Company and The Waterfront South Theatre are members of the growing arts district and association in the Waterfront South neighborhood. We were the first arts organization formed and are considered the anchor of this thriving arts community. South Camden Theatre Company is also a professional theatre company. Here is a list of the other members of our arts association. They include Camden FireWorks, an artist space & gallery,  The Camden Shipyard and Maritime Museum, Brigid's House and the Nick Virgilio Writers House, along with the existing artist studio of Mickey McGrath's BeeStill Studios and Camden's Center For Environmental Transformation, and the Heart Of Camden's, Michael J. Doyle Field House, and the Camden Sophisticated Sisters. When you visit, you'll find plenty of art, theatre, history, gardening, and more in our growing neighborhood.
Visit www.waterfrontsouthcamden.com to learn more.
The area's hottest "off-broadway" theatre
The Waterfront South Theatre, located just a block west of Broadway and Ferry Avenues in Camden's historic Waterfront South neighborhood, is the first free-standing theatre built in Camden, New Jersey, in more than 100 years. This gorgeous state-of-the-art theater was designed to be reminiscent of Walt's Cafe, the bar that once stood on this corner until 1967. Thanks to the Heart of Camden, The Domenica Foundation, Ignarri Lummis Architects, and others, this grand space has been home to South Camden Theatre Company since the fall of 2010. CLICK HERE TO LEARN MORE ABOUT USING THE WATERFRONT SOUTH THEATRE!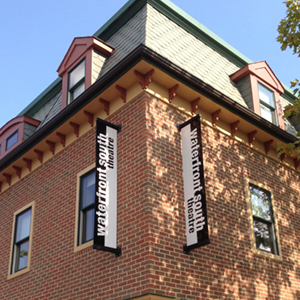 THE THEATRE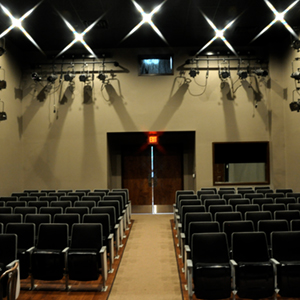 THE AUDITORIUM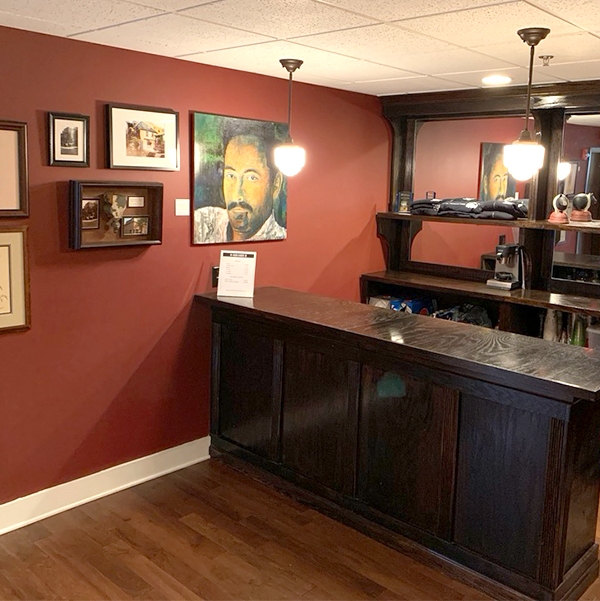 THE CONCESSION AREA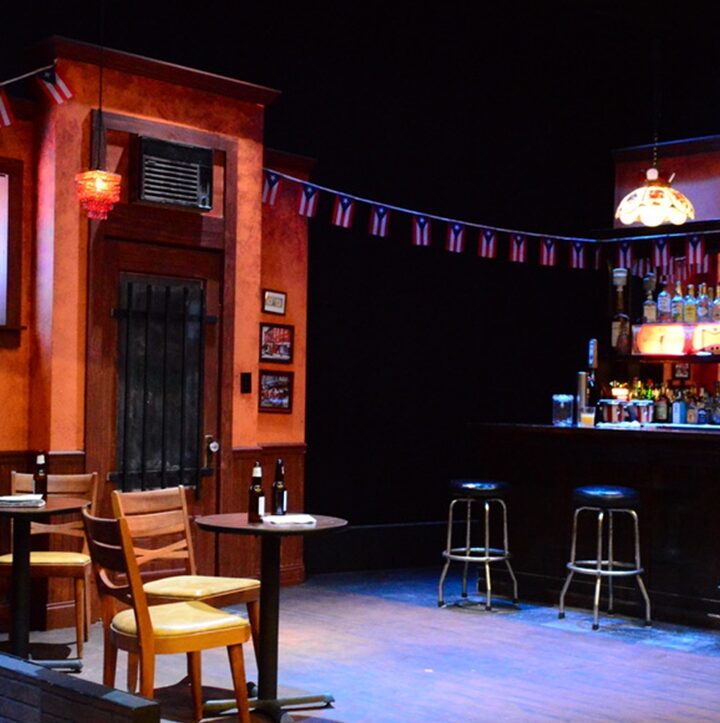 OUR STAGE
Watch some of our videos
__________________________________________________________________________
Funding has been made possible in part by the Camden County Cultural & Heritage Commission at Camden County College, through the New Jersey State Council on the Arts/Department of State, a partner agency of the National Endowment for the Arts.