This show was presented from February 10 — February 26, 2012
Tennessee's Final Curtain
by Joseph M. Paprzycki 
Directed By Allen Radway
STARRING
Kenneth John McGregor
Jihad Milhem
William Rahill
Tenley Gwen Bank
"Memories of trauma tormented Tennessee Williams most of his adult life. His father bullied him, his lover died young from cancer, his family had his sister, Rose, lobotomized. In his later years, Williams (1911-1983) coped with a deluge of alcohol, amphetamines, and barbiturates. He choked on a bottle cap and died alone in a New York hotel room.
Anyone could learn the above from Williams' Wikipedia page; a new creative work that attempts to dramatize his final moments must transcend available information. The solid production at South Camden Theatre Company can't save the world premiere of Joseph M. Paprzycki's Tennessee's Final Curtain from failing in this crucial respect."
— Jim Rutter, Philadelphia Inquirer
Tennessee's Final Curtain takes us to a room at the Hotel Elysée in New York City on a cold evening in February of 1983; the final night of Tennessee Williams's life. Peer inside the writer's mind as we see him visited by the ghosts and demons that led him to his greatest characters and greatest regrets. As the night progresses, so do the visits, all to the apparent confusion of a young, room service waiter. We soon learn the mystery behind Tennessee's death; one debated until this very day. Tennessee's Final Curtain is directed by well-known Simpatico Theatre Project Artistic Director, Allen Radway. This production is the result of over twelve years of work, staged-readings in three states and an off-off-Broadway workshop production in New York.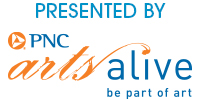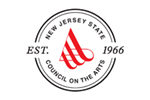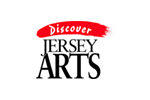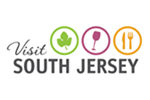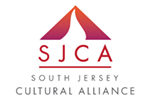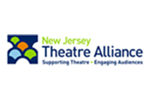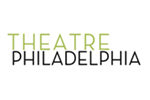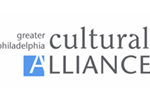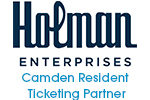 Funding has been made possible in part by the Camden County Cultural & Heritage Commission at Camden County College, through the New Jersey State Council on the Arts/Department of State, a partner agency of the National Endowment for the Arts.