This show was presented from March 18, 19, 20, 2016
Shadows Of War — A One-Act Play Festival
And So It Goes by Sheila McDonald
Directed By Ruth K. Brown
STARRING
Aimee Theresa  • Danny Donnelly
D-Day Again by Martin R. Lentz
Directed By Scott Grumling
STARRING
Rush Walsh • Fred Jackes • Breen Rourke • Michele S. Scutti
Unfortunate Sons By Tom Tunnington
Directed By Dan Hickey
STARRING
Steve Carpenter • John Schultz • Danny Donnelly
Purple Hearts By Joseph M. Paprzycki
Directed By Nicole Lerario
STARRING
Edward Monterosso • Maurice A. Tucker
This was the first one-act play festival SCTC produced in the Waterfront South Theatre. Some years ago we presented two other festivals one about the Iraq War and the other about non-traditional prejudice. This is an example of SCTC achieving its mission. …a mission that includes socially conscious theatre.
This festival is a salute to our veterans.
The other plays selected And So It Goes by Sheila McDonald, D-Day Again by Martin Lentz and Unfortunate Sons by Tom Tunnington show you American veterans who served this country and their stories from other wars in our history. These are stories that deserve to be told and SCTC will always be proud to bring work like this to you.
"Backpacks for Life" benefited from this weekend of shows taking a portion of the proceeds along with backpacks full of toiletries, socks, and essentials donated by our patrons for the homeless veterans in Newark, NJ and Jersey City, NJ.
Click on this image to view the program.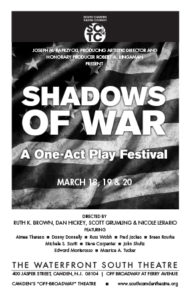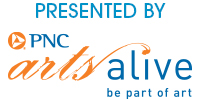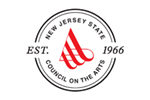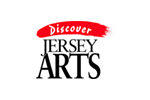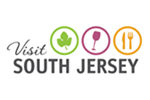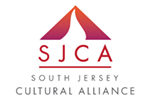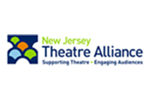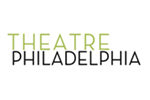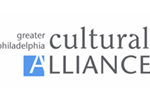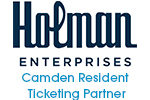 Funding has been made possible in part by the Camden County Cultural & Heritage Commission at Camden County College, through the New Jersey State Council on the Arts/Department of State, a partner agency of the National Endowment for the Arts.