This show was presented from October 16 — November 1, 2015
Charlie Victor Romeo
by Robert Berger, Patrick Daniels & Irving Gregory 
Directed By Joseph M. Paprzycki,  Former Artistic Director
STARRING
Eric Carter • Kevin Doyle • Jason Cutts • Stacy Skinner • Tyler S. Elliott • Cindy Starcher • Paul Sollimo
CHARLIE VICTOR ROMEO (CVR) is a Drama Desk award-winning theatrical documentary based on verbatim transcripts from six real aviation accidents and emergencies as recorded in each flight's "Black Box" Cockpit Voice Recorder.
Click on this image to view the program.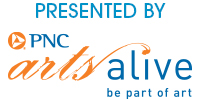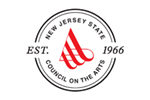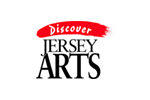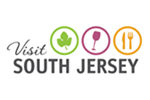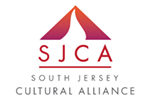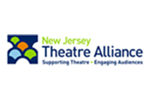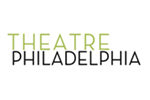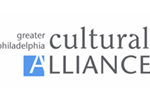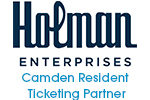 Funding has been made possible in part by the Camden County Cultural & Heritage Commission at Camden County College, through the New Jersey State Council on the Arts/Department of State, a partner agency of the National Endowment for the Arts.