This show was presented from November 2 — November 18, 2018
Crumbs From The Table Of Joy
By Lynn Nottage
Directed By Connie Norwood
STARRING
GODFREY CRUMP – ERIC CARTER  |  ERNESTINE CRUMP – JABRIAH ANDERSON
ERMINA CRUMP – ASHAREE GREER  |  LILY ANN GREEN – WENDI SMITH
GERTE SCHULTE – COLLEEN MARKER
"Imagine a pairing…between Tennessee Williams and Lorraine Hansberry, a memory play about a black family, a glass menagerie in the sun…CRUMBS FROM THE TABLE OF JOY [is] a small window into the past, and this almost voyeuristic glimpse is worth your attention." —NY Post.
Recently widowed Godfrey, and his daughters Ernestine and Ermina, move from Florida to Brooklyn for a better life. Not knowing how to parent, Godfrey turns to religion, and especially to Father Divine, for answers. The girls absorb their new surroundings, but not necessarily religion. Lily, Godfrey's sister-in-law, shows up from Harlem, having promised her sister that if anything ever happened, she'd look out for the girls. Lily, while fascinating to her nieces, stands for everything Godfrey dislikes: communism, sexual freedom and the fight against racial discrimination.
As the racial and social issues of the late 1950s escalate, personal issues between Godfrey and Lily explode, prompting him to walk out. A few days later, he returns, with a new wife—a white, German immigrant, Gerte. With Godfrey immersed in religion, Lily claiming to be a part of the new revolution, and quiet, stoic Gerte coming from the horrors of Germany, life in the household gets heated. Ultimately, Lily must leave, seeing as she's neither Godfrey's wife nor the girls' mother. Godfrey and Gerte keep the family together as best they can, but nothing lasts forever. Ernie, about to graduate from high school, gets a job offer from her father, but it's not what she wants to do. Instead, as a young woman in the dawn of a new age, she sets off for Harlem in search of her spiritual mother, Lily, and all of the causes she supposedly stood for during the "revolution."
Eric Carter
Jabriah Anderson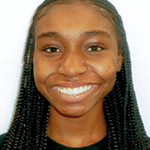 Ashree Greer
Wendy Smith
Colleen Marker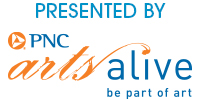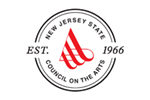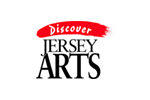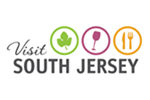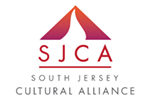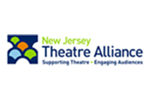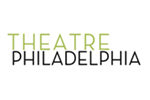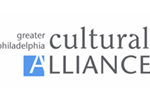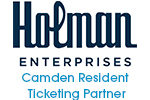 Funding has been made possible in part by the Camden County Cultural & Heritage Commission at Camden County College, through the New Jersey State Council on the Arts/Department of State, a partner agency of the National Endowment for the Arts.