This show was presented from February 15 — March 3, 2013
Awake and Sing
by Clifford Odets
Directed By Christopher Schimpf
STARRING
Daniel J. Tobin  •  Fleece  •  Sy Kover  •  Kris Andrews  •  Dan Hickey
Jason Cutts  •  Steve Gleich  •  Geoff Bruen  •  Georg Spelvin
AWAKE AND SING is not your typical twenty-first century play about family life. It is a picture of a time gone showing the kinds of struggles that continue to occur today and are overcome in various ways to make society what it is today and moving forward. Based upon the frequent revivals of this piece done around the country, it seems necessary that these struggles NOT be forgotten. Thank you, SCTC, for bringing thought back to the theatre community.
— Ruth K. Brown
Life begins tomorrow for the anxious souls inhabiting an overstuffed Bronx apartment in Clifford Odets's "Awake and Sing!" Or was it over long before yesterday?
Dreams and disappointments, hopes and fears, encouraging words and bitter put-downs clash by day and night in Odets's turbulent comedy-drama about a Jewish family struggling to stay afloat in the 1930's. Conflict suffuses the stale air with a tension that almost seems to have mottled the walls. Dinner becomes a simmering battle between factions, in which grievances and recriminations are passed around the table along with the salt and pepper.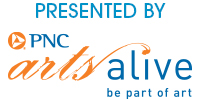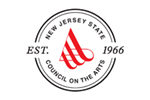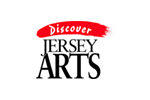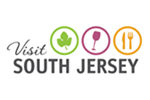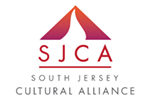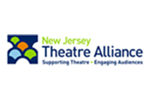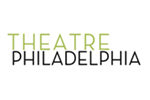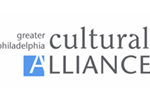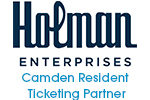 Funding has been made possible in part by the Camden County Cultural & Heritage Commission at Camden County College, through the New Jersey State Council on the Arts/Department of State, a partner agency of the National Endowment for the Arts.