This show was presented from January 15 — January 31, 2016
The House of Blue Leaves
by John Guare
Directed By Susan Jami Paschkes
STARRING
Damian Muziani • Joshua McLucas • Gabrielle M. Affleck • Susan Chase • Adriana Alveario • Marjorie Sokoloff • Jessi Meisel • Colleen Marker • Joel Guerrero • Bob Mason • Tim Sagges
"The House of Blue Leaves is a rich, complex, dis-harmonious romp through a single day in the lives of basic middle-class people in the middle of Queens in the middle of the 1960's – until the Pope's impending arrival invokes personal chaos of cosmic proportions."
John Guare uses this very extra-ordinary day in Artie Shaughnessy's life to explore themes of human existence both ancient and contemporary. The universal chaos of life – through a lens on characters who co-exist within a complex dissonance, like planets that do not find a path into orbit.
The media's commercialization of celebrity creates myths for us to live by and whets one of our most basic appetites – the need for acknowledgment and appreciation. The worlds we create for ourselves when life does not provide relief can be a freedom or a cage. Artie is Guare's Everyman, impelled to pursue a life of mythic proportion, weighed down by circumstance and desperate for hope to fuel his escape.
Guare was well into the writing of The House of Blue Leaves when he realized that farce was the ideal medium to oil the hinges of the play. A little bit of absurdity to make the darkness lighter, and easier to ingest. The energy of the play, like a high-wire act in the circus, entices our inner child, who cannot help laughing out loud when our friend slips and falls in the puddle.
There are many paths to take through this House, many stories on which to cast light or cast a shadow. The work is rich with choices which, once made, can tip its axis in profoundly disparate directions. We explored many paths through the jungle of The House of Blue Leaves to find the tale we felt most solidly underfoot.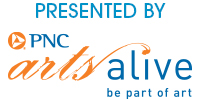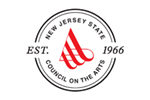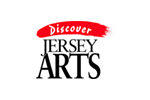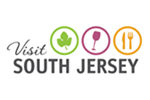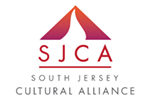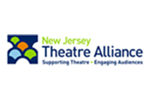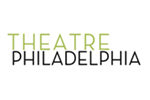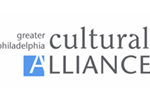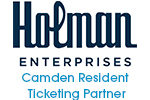 Funding has been made possible in part by the Camden County Cultural & Heritage Commission at Camden County College, through the New Jersey State Council on the Arts/Department of State, a partner agency of the National Endowment for the Arts.