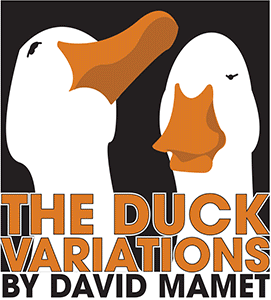 This show was presented from Wednesday, February 6-March 2, 2019
The Duck Variations by David Mamet
The Dumb Waiter by Harold Pinter
Directed By Ray Croce, Artistic Director
STARRING
Randall McCann
Michael Tamin Yurcaba
Dan Hickey
"THE MOST ACUTE EAR FOR DIALOGUE OF ANY
AMERICAN WRITER SINCE J.D. SALINGER."
— VILLAGE VOICE
This play dramatizes the old adage that people who talk
the most with authority about something are the ones
most likely to know the least about it. In The Duck Variations,
two old men discuss the ways of ducks and life, making
observations that are profoundly hilarious.
"PINTER'S MOST POTENT WEAPONS, AFTER ALL,
ARE HIS TRADEMARK SILENCES."
— THE NEW YORK TIMES
The Dumb Waiter is a darkly comedic tale of two hit men
waiting for the delivery of their next victim. It combines the
classic characteristics of early Pinter — a paucity of
information and an atmosphere of menace with workingclass
small-talk all in a claustrophobic setting.
Click on this link to read the full review.
"I commend the actors, and Croce's directing, for being creative, keeping up the pacing of the script, remembering the sequence of scenes, and keeping the emotions "fresh"."  — Amber Kushing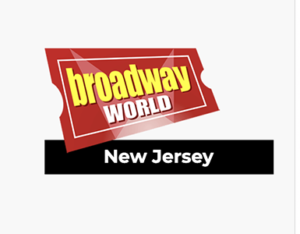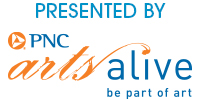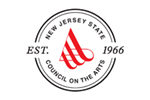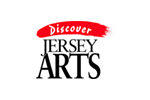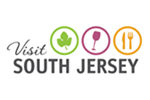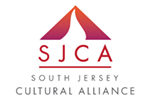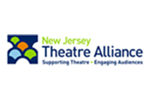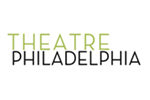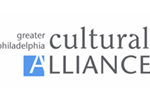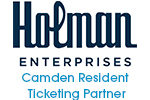 Funding has been made possible in part by the Camden County Cultural & Heritage Commission at Camden County College, through the New Jersey State Council on the Arts/Department of State, a partner agency of the National Endowment for the Arts.