This show was presented from April 19 — May 5, 2013
Radio Golf
by August Wilson
Directed By Connie Norwood
STARRING
Kim E. Brown
Tiffany R. Barrett
Andre N. Jones
Damien J. Wallace
Roderick Slocum
RADIO GOLF was the tenth and last of the series (called the Pittsburgh Cycle) of August Wilson's plays, each play representing a decade, depicting the comic and tragic aspects of the African-American experience in the twentieth century. He won two Pulitzer Prizes for Drama in his Pittsburgh Cycle.
In Wilson's RADIO GOLF, he also shows us the not so simple truth wrapped in a seemingly simple story. He has been criticized that this play is his thinnest in terms of message, but I disagree. I would say its simplicity makes the message stronger felt by the audience. Sometimes the truth is right in front of us, but until it unfolds as it does here we don't want to believe it.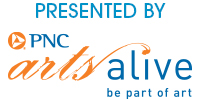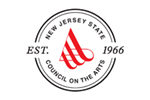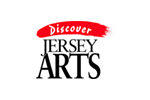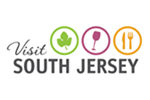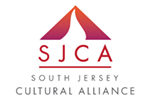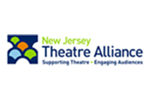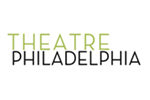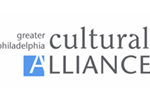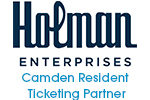 Funding has been made possible in part by the Camden County Cultural & Heritage Commission at Camden County College, through the New Jersey State Council on the Arts/Department of State, a partner agency of the National Endowment for the Arts.