This show was presented from Wednesday, April 4 -Saturday, May 18, 2019
An Infinite Ache
by David Schulner 
Directed By Ray Croce, Artistic Director
STARRING
Kimie Muroya
Steve Harding
"A LOVE STORY TOLD WITH THEATRICAL FLAIR,
IT'S AS DAZZLING AS IT IS INSIGHTFUL."
Hope and Charles are a pair of lonely twenty-somethings about to end a supremely uninteresting first date. But just as they say good night, the myriad possibilities of their futures and a life shared together come rushing to meet them. From their first kiss to their first child, from a horrible tragedy to a second chance, each moment moves with breath-taking speed.
Click on this link to read the full review.
"I commend the actors, and Croce's directing, for being creative, keeping up the pacing of the script, remembering the sequence of scenes, and keeping the emotions "fresh"."  — Amber Kushing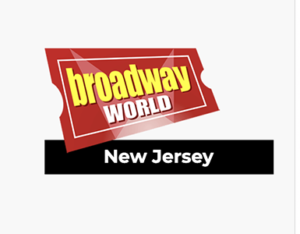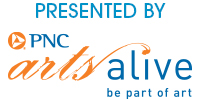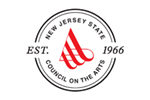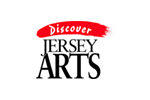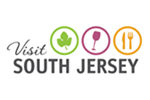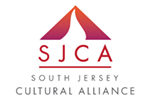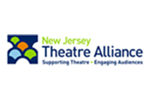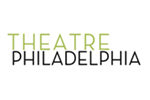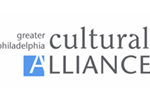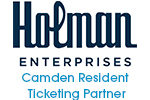 Funding has been made possible in part by the Camden County Cultural & Heritage Commission at Camden County College, through the New Jersey State Council on the Arts/Department of State, a partner agency of the National Endowment for the Arts.