This show was presented from Friday, September 15 – October 1, 2017
A New Comedy Regional Premiere
Ripcord
By David Lindsey-Abaire
Directed By Dan Hickey
STARRING
Virginia Barrie and Susan Dewey.
Frank Harbiger, Steve Harding, Elyse Emmerling, and Justin Prince-Moy.
"TASTEFULLY SWEET-AND-SOUR RIPCORD IS GREAT FUN!"
A sunny room on an upper floor is prime real estate in the Bristol Place Assisted Living Facility, so when the cantankerous Abby (Virginia Barry) is forced to share her quarters with new arrival Marilyn (Susan Dewey), she has no choice but to get rid of the infuriatingly chipper woman by any means necessary. A seemingly harmless bet between the old women quickly escalates into a dangerous game of one-upmanship that reveals not just the tenacity of these worthy opponents, but also deeper truths that each would rather remain hidden. As heartfelt as it is deliciously inappropriate, this is a hilarious comedy.
"David Lindsay-Abaire's tastily sweet-and-sour RIPCORD is great fun!…Solidly crafted, the play is larded with moments of surprise, both wacky and substantial. When the play gets serious, it's genuinely moving. Beyond the high jinks, RIPCORD offers a compelling look at the pleasure of a challenge and the challenge of finding pleasure." —Time Out (New York).
About The Playwright
His previous play Good People premiered on Broadway, was awarded the New York Drama Critics Circle Award for Best Play, The Horton Foote Prize, The Edgerton Foundation New American Play Award, and two Tony nominations. His play Rabbit Hole received the Pulitzer Prize for Drama, five Tony nominations, and the Spirit of America Award.
David also wrote the book and lyrics for Shrek the Musical, which was nominated for eight Tonys, four Oliviers, a Grammy, and earned David the Ed Kleban Award as America's most promising musical theatre lyricist. David's other plays include Fuddy Meers, Kimberly Akimbo, Wonder of the World and A Devil Inside, among others. In addition to his work in theatre, David's screen credits include his film adaptation of Rabbit Hole, Dreamworks' Rise of the Guardians, and Family Fang, starring Nicole Kidman, Christopher Walken and Jason Bateman.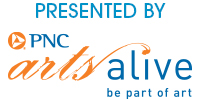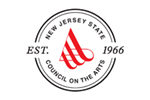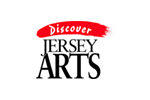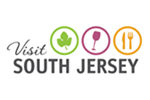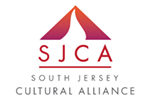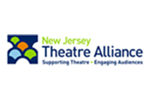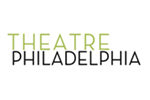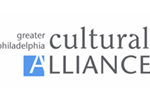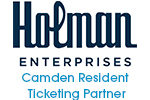 Funding has been made possible in part by the Camden County Cultural & Heritage Commission at Camden County College, through the New Jersey State Council on the Arts/Department of State, a partner agency of the National Endowment for the Arts.