This show was produced from September 10-October 3, 2010
Last Rites
By Joseph M. Paprzycki
Directed By Christopher Schimpf & Brad Reiter
STARRING
Robb Hutter • Sue Giddings • William Rahill • Patrick Castañeda • Randall McCann • Dan Reynolds • Liza Herschel • Hilary Christ • Deborah Rementer • Tom Ryal • Eddie Mattola • Elijah Molotsky
"LAST RITES is a snapshot in time of Camden, New Jersey in 1966. The playwright, Joseph M. Paprzycki, a long time supporter of SCTC, and current Producing Artistic Director, has written this play from memory… his memory. His memories of his grandparents, of the bar itself, of the people for whom the bar was a safe haven, of the losses that began and then continued to break down Camden … all of these memories can be found in LAST RITES."
This was also the grand opening of the newly built Waterfront South Theatre.
Learn more about the building of the theatre by reading more here.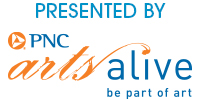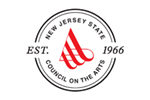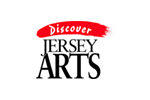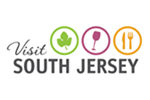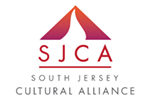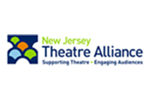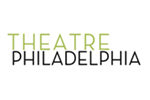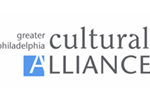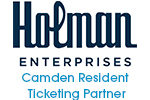 Funding has been made possible in part by the Camden County Cultural & Heritage Commission at Camden County College, through the New Jersey State Council on the Arts/Department of State, a partner agency of the National Endowment for the Arts.