This show was presented from Friday, May 4-May 20, 2018
Artemisia
by Lee Kiszonas
Directed By Lee Kiszonas & Ray Croce
STARRING 
Nicole Henderson as Artemisia
Mariel Rosati  |  Damien J. Wallace  |  Aaron Roberge  |  Sheila Walker Kurilla  |  McKenzie Jones Clifford
A celebration of art, women in art, and a lesson that
history is bound to repeat itself, in art as in life.
Artemisia Gentileschi changed the history of art for women yet is widely unknown outside (and even inside) the art community. Her experiments with the color palette created "Gentileschi amber" and developed new ways to color and fix paintings.
She was the first woman to be allowed to attend art school, become a sponsored artist of Cosimo DeMedici, paint scenes of Biblical violence, and try a man for rape. She also faced the same struggles that women artists face today. She fought against sexism and sexual aggression, plagiarism, and repression. Her paintings reflect her violent struggle against her time. Artemisia is a wild ride of fact and fantasy that takes the audience through the canals, cathedrals, and studios of Venice with malingering artists, murderous courtesans, and malicious barmaids.
___________________________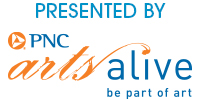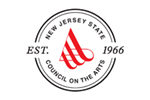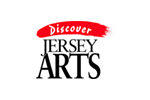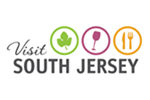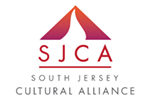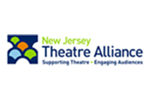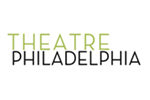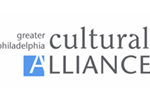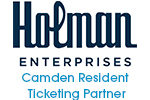 Funding has been made possible in part by the Camden County Cultural & Heritage Commission at Camden County College, through the New Jersey State Council on the Arts/Department of State, a partner agency of the National Endowment for the Arts.