This show was produced from April 20 — May 6, 2012
The Night Of The Iguana
By Tennessee Williams
Directed By Randall McCann
STARRING
Daniel Armella  •  Nicole DeRosa Lukaitis  •  William Rodriquez  •  Sean Close  •  Kyle Yackoski  •  Kyra Maginity  •  Dan Hickey  •  Elisabeth Hostetter  •  Christopher Schimpf  •  Marie Maginity  •  Pamela Dollak  •  Jessica Foley  •  Tom Juarez  •  Kevin Doyle
"A sultry Night of the Iguana at South Camden Theatre Company."
— Wendy Rosenfield
In 1940s Mexico, an ex-minister, the Reverend T. Lawrence Shannon, has been locked out of his church after characterizing the Western image of God as a "senile delinquent" during one of his sermons. Shannon is not defrocked, but he is institutionalized for a "nervous breakdown". Sometime after his release, the Rev. Shannon obtains employment as a tour guide for a second-rate travel agency. Shortly before the opening of the play, Shannon is accused of having committed the statutory rape of a 16-year-old girl, Charlotte Goodall, who is accompanying his current group of tourists.
As the curtain rises, Shannon and a group of women arrive at a cheap hotel on the coast of Mexico that had been managed by his friends Fred and Maxine Faulk. Fred has recently died, and Maxine Faulk has assumed sole responsibility for managing the establishment.
Struggling emotionally, Shannon tries to manage his tour party, who have turned against him for entering into sexual relations with the minor, and Maxine is interested in him for purely carnal reasons. Adding to this chaotic scenario, spinster Hannah Jelkes appears with her moribund grandfather Nonno who, despite his failing health, is composing his last poem. Jelkes, who scrapes by as a traveling painter and sketch artist, is soon at Maxine's mercy. Shannon, who wields considerable influence over Maxine, offers Hannah Jelkes shelter for the night. The play's main axis is the development of the deeply human bond between Hannah Jelkes and Lawrence Shannon.
Minor characters in the play include a group of German tourists whose Nazi marching songs paradoxically lighten the heavier themes of the play but suggest the horrors of World War II; the Mexican "boys" Maxine employs to help run the hotel who ignore her laconic commands; and Judith Fellowes, the "butch" vocal teacher charged with Charlotte's care during the trip.
The Reverend T. Lawrence Shannon was based partly on Williams' cousin and close friend, the Reverend Sidney Lanier, the iconoclastic rector of St Clement's Episcopal Church, New York. Lanier was a significant figure in the New York theatre scene in the 1950 and 1960s, started a Ministry to the Theatre Arts, and became a co-founder of the experimental American Place Theatre in 1962. Lanier resigned from his ministry in May 1965.
___________________________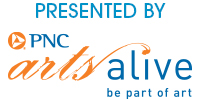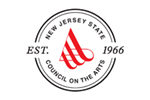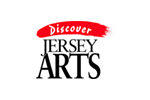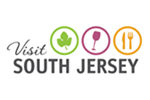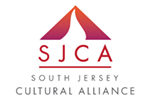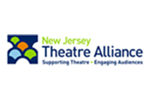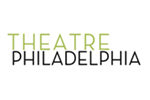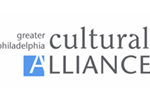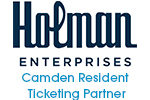 Funding has been made possible in part by the Camden County Cultural & Heritage Commission at Camden County College, through the New Jersey State Council on the Arts/Department of State, a partner agency of the National Endowment for the Arts.