This show was produced April 24 — May 10, 2015.
King Hedley ll
by August Wilson
Directed By Connie Norwood
STARRING
Roderick Slocum  •  Meryl Lynn Brown
Nastassja Baset  •  Damien J. Wallace
Eric Carter  •  Maurice A. Tucker
King Hedley II is a play by American playwright August Wilson, the ninth in his ten-part series, The Pittsburgh Cycle. The play ran on Broadway in 2001 and was revived Off-Broadway in 2007.
King Hedley II is the ninth play in August Wilson's ten-play cycle that, decade by decade, examines African American life in the United States during the twentieth century. Set in Pittsburgh, Pennsylvania in 1985, it tells the story of an ex-con in Pittsburgh trying to rebuild his life. The play has been described as one of Wilson's darkest, telling the tale of a man trying to save $10,000 by selling stolen refrigerators so that he can buy a video store, as well as revisiting stories of other characters initially presented in Seven Guitars.
Hedley's wish, now that he has returned to Pittsburgh from prison, is to support himself by selling refrigerators and to start a family. Set during the Reagan administration, the play comments critically on the supply-side economics theories of the day, examining whether their stated aim of providing trickle-down benefits to all Americans truly improved a lot of urban African American's lives.
Click on this link to read the program.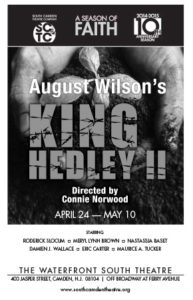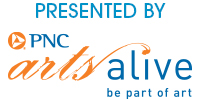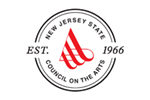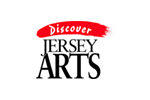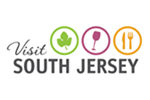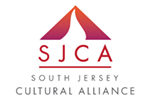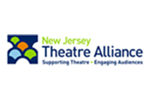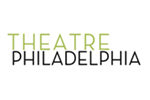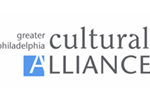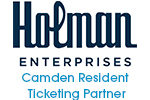 Funding has been made possible in part by the Camden County Cultural & Heritage Commission at Camden County College, through the New Jersey State Council on the Arts/Department of State, a partner agency of the National Endowment for the Arts.