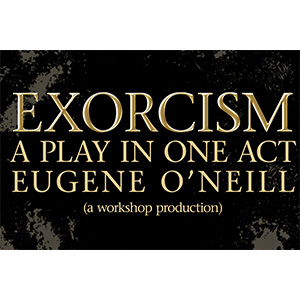 This show was presented from  January 18, 19, 20, 2013
Exorcism
by Eugene O'Neill
Directed By Joseph M. Paprzycki
STARRING
Sean Close  •  Bob Weick
Eric Pedersen  •  Randall McCann
Frank Halbiger
A thrilling archival discovery and literary event—the publication, after ninety years, of a sharply autobiographical one-act play by the father of modern American theater
Shortly after the debut of Exorcism in 1920, Eugene O'Neill suddenly canceled production and ordered all extant copies of the drama destroyed. For over ninety years, it was believed that the play was irrevocably lost until it was recently discovered that O'Neill's second wife had in fact retained a copy, which she later gave to the prolific screenwriter and producer Philip Yordan. In early 2011, Yordan's widow discovered the typescript of Exorcism—complete with edits in O'Neill's own hand—in her late husband's vast trove of papers. The discovery and publication of Exorcism, a relatively early play in the O'Neill corpus, further our knowledge of O'Neill's dramatic development and reveals a pivotal point in the career of this great American playwright.
Revolving around a suicide attempt, Exorcism draws on a dark incident in O'Neill's own life. This defining event led to his first serious efforts to write. Exorcism displays early examples of O'Neill's unparalleled skills of capturing the deeply personal human drama, and it explores major themes—mourning and melancholia, addiction and sobriety, tensions between fathers and sons—that would permeate his later work. According to Yale University's Beinecke Rare Book and Manuscript Library curator, Louise Bernard, who acquired the play from a New York bookseller, "Exorcism might be read as a preparatory sketch that resonates powerfully with Long Day's Journey into Night, one that brings the O'Neill family drama full circle in ways at once intimate and grandly conceived."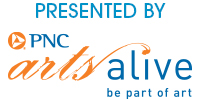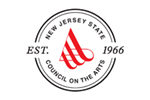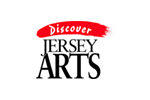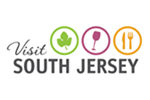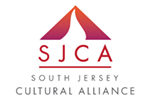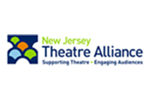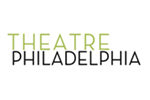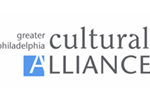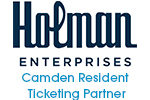 Funding has been made possible in part by the Camden County Cultural & Heritage Commission at Camden County College, through the New Jersey State Council on the Arts/Department of State, a partner agency of the National Endowment for the Arts.