This show was presented from January 9 – January 25, 2015
Agnes Of God
by John Pielmeier 
Directed By Joseph M. Paprzycki
STARRING
Susan Dewey
Dana Haberern
Nancy Bennett
"In true South Camden Theatre Company (SCTC) style, they chose for their latest production a piece of theatre that is complex. AGNES OF GOD operates on both intellectual and religious levels of thought. AGNES OF GOD also is a difficult piece of theatre to understand … both for the cast and for the audience. The SCTC cast … succeeded in following the mysterious aspects of the sensational murder while leaving a sense of skirting the religious essences."
— Ruth K. Brown
Agnes of God is a play by American playwright John Pielmeier which tells the story of a novice nun who gives birth and insists that the child was the result of a virgin conception. A psychiatrist and the mother superior of the convent clash during the resulting investigation. The title is a pun on the Latin phrase Agnus Dei (Lamb of God).
The play concerns three main characters: Martha, the psychiatrist; the Mother Superior; and Agnes, the novice. There are no other characters on stage. All three roles are considered demanding for the actors playing them. Martha covers the full gamut of emotion during the play, from nurturer to antagonist, from hard-nosed court psychiatrist and atheist to faith-searching healer. She is always on stage and has only three small respites from monologues or dialogue while Agnes and the Mother Superior enact flashbacks to events at the convent. The Mother Superior must expound the possibilities of miracles while recognizing the realities of today's world. Agnes is a beautiful but tormented soul whose abusive upbringing has affected her ability to think rationally.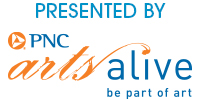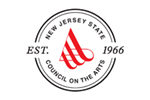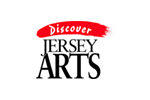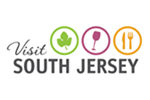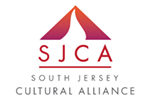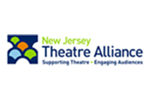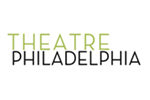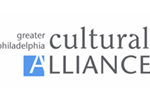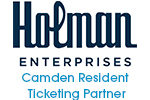 Funding has been made possible in part by the Camden County Cultural & Heritage Commission at Camden County College, through the New Jersey State Council on the Arts/Department of State, a partner agency of the National Endowment for the Arts.