This show was presented from Friday, February 7-Saturday, February 29, 2020
Abigail/1702 A Twice-Told Tale
by Roberto Aquirre-Sacasa
A REGIONAL PREMIERE!
Directed By Josh Samors
STARRING
Colleen Marker as Abigail Williams
Alec Hersh as John Brown
Paula Gates & Paul Mansfield, both as multiple characters
Learn what happened to Abigail Williams 10 years after she danced in the weird woods of Salem in Arthur Miller's "The Crucible".
In this tale of New England witchery, Abigail/1702 is ten years after the harrowing and tragic events of the Salem witch trials. Abigail Williams—the lead accuser who sent twenty people to their doom as a young girl—now lives under an assumed name on the outskirts of Boston, quietly striving to atone for her sins. When a handsome stranger arrives claiming to be a sailor in need, Abigail takes him in, and long-dormant passions awaken within her. Love starts to grow between the two—an unlikely flower cracking through salty earth. But their contentment is short-lived, for someone else is coming for Abigail, someone who has been looking for her since she danced in the weird woods of Salem.
"Aguirre-Sacasa's skillful expression of religion and depiction of a woman's struggle for her soul is mesmerizing."
— Times Herald-Record
"ABIGAIL/1702 is literary brain food…not so much a sequel to The Crucible, but instead a unique retelling of Faust…full of heart and conviction."
— Poughkeepsie Journal
"Robert Bingaman constructs a knockout set. Samors, who also serves as a designer, contributes effective lighting…Claudine Ayscue's costumes create a nice sense of time and place.
— BroadStreetReview
Sponsored by AmeriHealth New Jersey
___________________________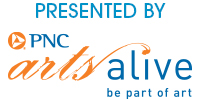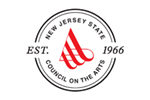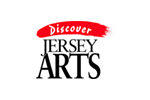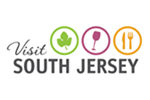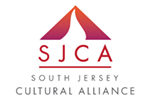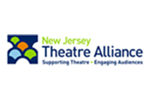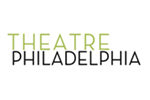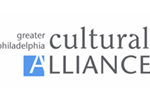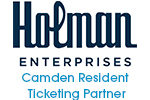 Funding has been made possible in part by the Camden County Cultural & Heritage Commission at Camden County College, through the New Jersey State Council on the Arts/Department of State, a partner agency of the National Endowment for the Arts.