BUY TICKETS FOR ANY OF OUR REMAINING SHOWS BY CLICKING HERE!
2018 — Celebrating Female Playwrights
Our 2018 Season — our thirteenth season — is dedicated to work written by amazing women from across the country. We'll introduce you to two regional premieres, one world premiere and one amazing piece of theatre by playwright Lynn Nottage.
Artemisia
May 4-May 20, 2018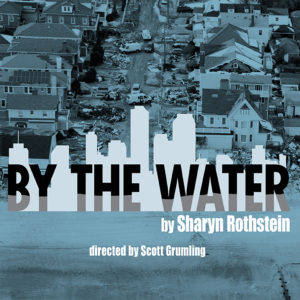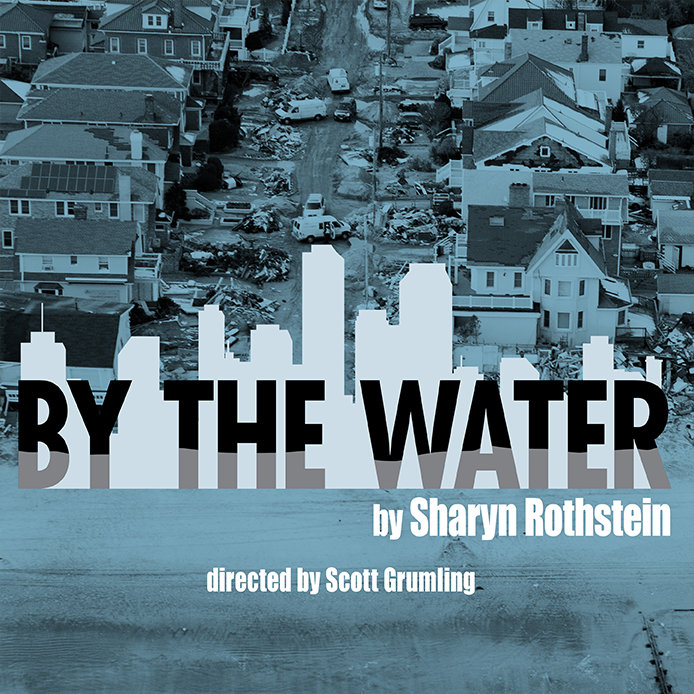 By The Water
Sept. 7-Sept. 23, 2018
Crumbs From The Table Of Joy
Nov. 2-Nov. 18, 2018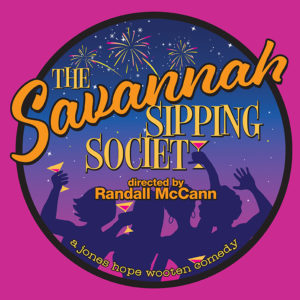 This show was a huge hit in January of 2018. Thanks!
Quality. Humor. Heart. Life.
Artemisia Gentileschi changed the history of art for women yet is widely unknown outside (and even inside) the art community. Her experiments with the color palette created "Gentileschi amber" and developed new ways to color and fix paintings. She was the first woman to be allowed to attend art school, become a sponsored artist of Cosimo DeMedici, paint scenes of Biblical violence, and try a man for rape.
She also faced the same struggles that women artists face today. She fought against sexism and sexual aggression, plagiarism, and repression. Her paintings reflect her violent struggle against her time.
Playwright, Lee Kiszonas of Philadelphia created Artemisia as a wild ride of fact and fantasy that takes the audience through the canals, cathedrals, and studios of Venice with malingering artists, murderous courtesans, and malicious barmaids. It is a celebration of art, women in art, and a lesson that history is bound to repeat itself, in art as in life. See it onstage May 4-May 20. Only nine performance.
Our third show of this season will take you "down-the-shore" after hurricane Sandy hit as we present the regional premiere of By The Water written by Sharyn Rothstein. A show that will grip you in its heartfelt story of a couple and their family dealing with this natural disaster and their family.
Our fourth and final show of the season was written by Lynn Nottage and is being directed by Connie Norwood. Join us as our theatre transforms to 1950's Brooklyn in Crumbs From The Table Of Joy. Meet Godfrey Crump, grieving over his wife's death, as he finds new meaning in religion. He has moved his family, Ernestine, a 17-year-old and Ermina, 15 years old, from Florida to Brooklyn. Their Aunt Lily espouses Communist sentiments and Godfrey's new wife is not only a white woman, but German.
The cast for Artemisia is hard at work in their development of this new, world premiere theatre piece. The highly talented cast includes Nicole Henderson as Artemisia along with actors Mariel Rosati, Sheila Walker-Kurilla, McKenzie Jones Clifford, Aaron Roberge and Dam Vernon.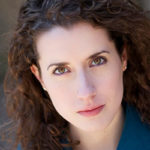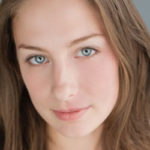 New Season Dates Announced. We're taking over 2018.
We've updated our season to run entirely during the calendar year. 2018 will be transformative for you and for us here at SCTC. We hope you will join us as we take on the writing of women playwrights who make us laugh, make us learn, and make us feel.

Our Season Passes Save You Money & Save A Seat!
Season passes were available for these 4 shows for just $70.00 (Plus a handling fee). If you purchased these 4 shows individually you'd pay $80.00. That's $10 more than Season Pass pricing plus the handling fees. You're essentially saving the cost of one entire ticket when you purchase a pass. When you purchase a FlexPass you'll get one ticket for each show of the season. Passes are no longer available for this season.
Plan ahead for Season 14. Your Flex Pass guarantees you'll have a seat at the show. You'll always have the opportunity to change your attendance date. Just call us in advance of the show you'd like to attend.